When delving into Edinburgh's live music scene, you don't have to dig too deep to find yourself getting your knees up to the infectious grooves of Irie Yo-Yo.
This seven-piece band is not only a collaboration of musical artists, but also an infusion of cultures. From the blue coastal waters of Malta to the sea shores of Portsmouth and Scarborough, Irie Yo-Yo brings together unique musicians from around the UK and beyond to get feet moving and booties shaking. Based in reggae and ska, with an eclectic mix of flavours including latin, jazz, drum n bass and dub, their fresh, distinctive sound always gets audiences bouncing.
Since their debut as a trio in 2015, Irie Yo-Yo have gone from strength to strength, growing into a musical force to be reckoned with. Their combination of catchy hooks and danceable grooves has secured festival slots at Eden, Audio Soup, Jocktoberfest and Eskfest, as well as local support slots with Gentleman's Dub Club and UK reggae legend Macka B. Their other local gigs include regular packed crowds at Edinburgh's Stramash, including ringing in the bells for their Hogmanay party, and they have also ventured north to Inverness and Elgin, as well as south to Oxfordshire and South Wales.
2018 is set to be an exciting year, with a return to Eskfest and a slot at the Kelburn Garden Party already booked, and much more in the works!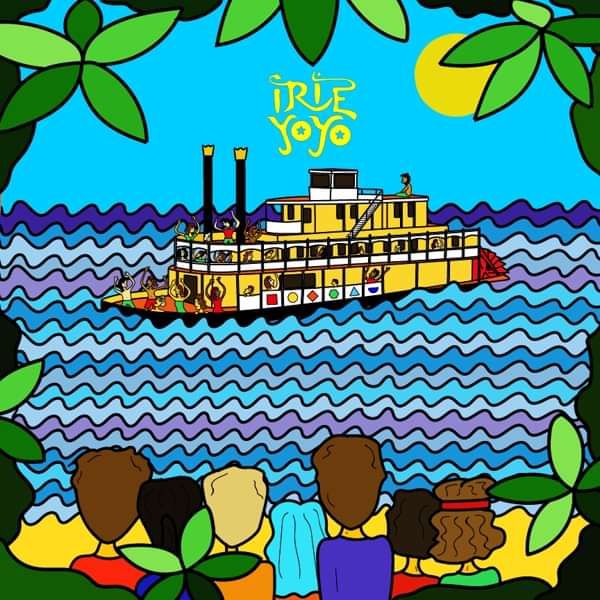 System (Single)
From $4.06
Pay what you want